Welcome to my therapy room. I am Akiko Suzuki. I am educated and trained as a psychotherapist/counselor in the U.S. I offer services both in English and Japanese. My office is conveniently located in Shinjuku, central Tokyo.
It is the client-therapist relationship that makes psychotherapy effective. It means that the fit between you and your therapist is the most important key to a successful therapeutic process. I hope that information below will provide you with a feel about who I am and how I work. If you have questions, do not hesitate to contact me. I am always happy to answer.
Psychotherapy for individuals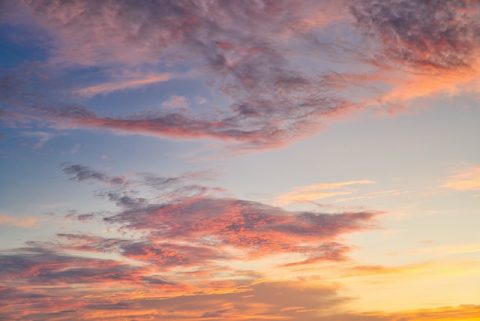 Psychotherapy is the process by which you explore the psychological world of your own and the way you interact with the outer world. Areas of exploration include, but not limited to, your relational patterns, the meaning of your personal history to what you are today, your unconscious value system that controls your behaviors, and the feelings and impulses behind your traumatic responses. In a free and protected space of the therapy session, you have opportunities to become aware of something that you were unaware of before and consciously experience it in a different way, which will cultivate new options for you how to navigate your life.
The challenges I work best with include:
– Anxiety and panic attacks
– Depression
– Low self-exteem
– Relationship struggles
– Issues with parenting
My approach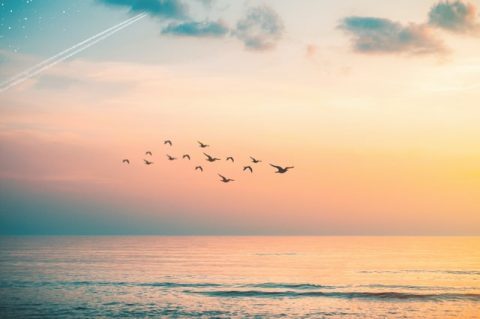 My approach is integrative, meaning that I use different theories and intervention skills depending on the needs of you. While I draw understanding of psychology from psychodynamic and relational ways of thinking, my approach is humanistic-existential. In sessions, I strive to provide new, different experience for you by focusing on what is happening between you and me in the here and now. When it is appropriate, with your permission, I may invite you to explore your body sensations and images in order to effectively and gently access to your unconscious materials.
My style is warm, empathetic, and genuine.
About me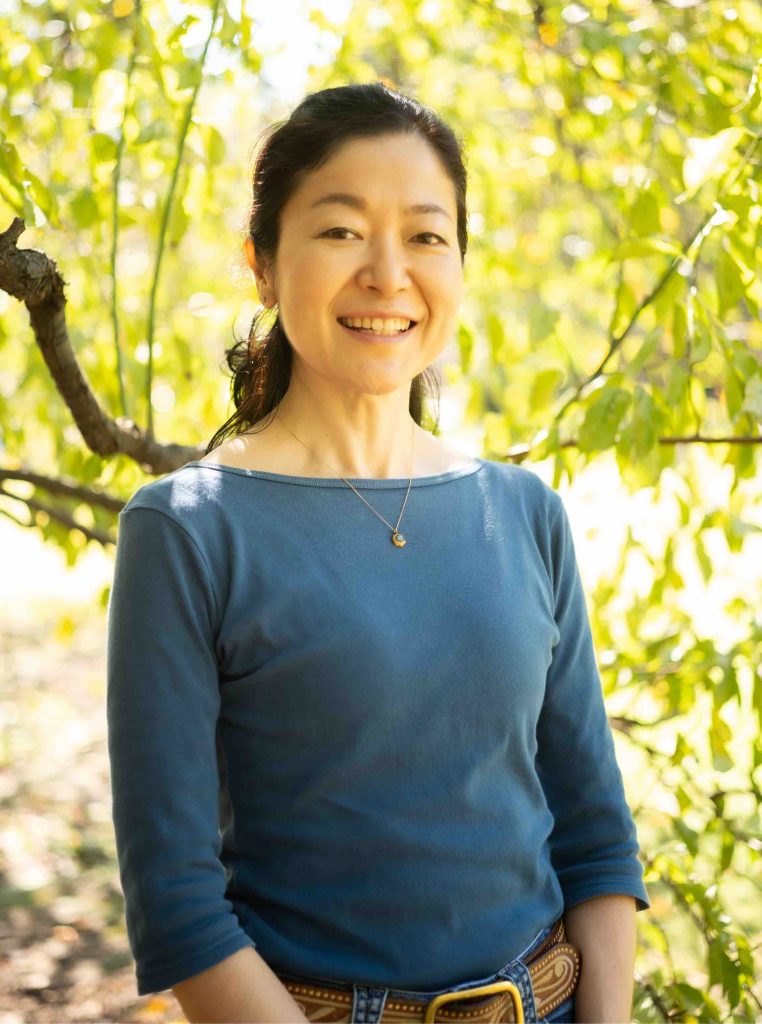 Education:
– M.A. in Counseling Psychology, California Institute of Integral Studies
– M.A. in Economics, The University of Tokyo
– B.A. in Economics, Kyoto University
Membership:
– American Psychological Association, APA
– International Society for the Study of Trauma and Dissociation, ISSTD

Born and grew up in Tokyo, I was always curious about what would be there outside of the city, outside of Japan. Because I was interested in social and economic development in what we called then the third world, I majored in international economics at the University of Tokyo. My keen interest in other cultures led me to work in different countries including Thailand, Indonesia, and Switzerland.
While I worked in different organizations in different nations, my interest in psychology always stayed in my mind. I happened to visit the website of California Institute of Integral Studies (CIIS) one day, which inspired me in such a way that I intuitively decided to apply for the Master's program in Integral Counseling Psychology there, which has eventually led to what I am today.
My working languages are Japanese and English. I also have some Thai and French speaking ability.
Pronouns: She.Her.Hers.
Fees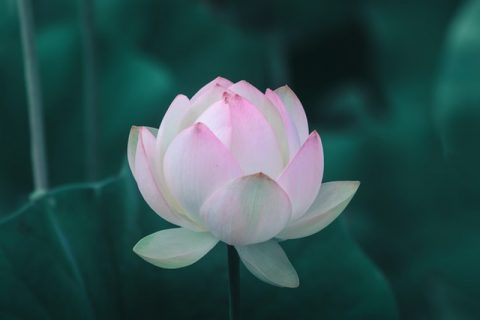 Psychotherapy is an investment in yourself. It can greatly improve the quality of your life.
Therapy sessions are 50 minutes long, and occur on a weekly basis. My current fee for psychotherapy in English is 12,000 yen per session (tax incl.). Please feel free to ask about sliding scale availability.
Reach out & access
To schedule an initial consultation
I offer a free phone consultation in order to help assess if we would be a good fit. Feel free to contact me by email to info@suzuki-akiko.com or by phone at (070) 4130 – 4117. Please include your phone number and some good times to reach you.
Office address
8F, 5-18-20 Shinjuku, Shinjuku-ku, Tokyo
The nearest stations:
Shinjuku Sanchome Sta. (Tokyo Metro Marunouchi Line, Fukutoshion Line), 1 minute walk from E1 exit
JR Shinjuku Sta., 10 minutes walk
Higashi-Shinjuku sat. (Toei Oedo Line), 7 minutes walk